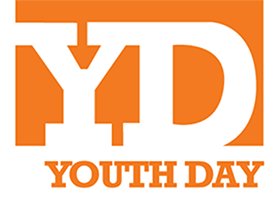 Project Details
Featured Talent: Lauren
Casting: Model for Fashion Show (5'9"+)
Project Description
Youth Day Toronto – Yonge-Dundas Square / July 15, 2015
TN Management is a supporter and judge at the Youth Day Toronto event for musicians, artists, and dancers.
Attracted over 100,000 people since 2007
Proclaimed an Event of Municipal Significance by the City of Toronto
Over 100 live performances including music, dance, and speakers. Includes the work of over 350 youth 14 – 29
Headliner & Feature Performances! A number of recording artists support Toronto's youth and endorse YD with the contribution of their time
YD Gallery Expansion! High demand has grown the gallery both in size and in diversity to now include 2D, 3D, audience interactive and live art and photography. Featuring a variety of styles of youth and mentor artist work
Yonge Street Closure! Vendors, of a variety of types, will be lined on Yonge Street to host the festival visitors
Fashion Show! Featuring youth and mentor designers showcasing a variety of styles for all ages, sizes, and backgrounds!
Read more here.