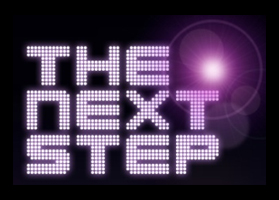 Project Details
Dancers wanted with various backgrounds and skills (Episodic TV).
TV Network: The Family Channel
Talent Chosen: Olivia, Brandon
Project Description
The Next Step follows an elite group of teen dancers who train at the Next Step Dance Studio. After winning Nationals, A-troupe's celebration is cut short when they are kicked out of the studio. The only way to keep their spot at International is to merge with their arch-rivals, Elite Dance Studio. The dancers must learn to put their differences aside and work together in order to show the world what they're really made of.